Tax Experts at Your Service
Tax Preparation and Accounting Services
Tax Returns
Assistance with your personal and your business tax matters, in a responsive and accurate manner.
Accounting
Comprehensive accounting services to ensure the smooth operation of the financial side of your business.
Payroll
Pay your employees quickly and easily with our Payroll Services. With a dedicated payroll specialist that understands the needs of your business.
Business Planning
Business planning and management services, including start-up and entity selection services.
About Small Business Accounting & Tax LLC
At Small Business Accounting & Tax LLC, we believe in the value of relationships. We view every client relationship like a partnership and truly believe that our success is a result of your success. We are committed to providing close, personal attention to our clients. We take pride in giving you the assurance that the personal assistance you receive comes from years of advanced training, technical experience, and financial acumen.
We provide a variety of services including Income Tax Preparation for all types of businesses and individuals, IRS and State Audit Representation, Payroll Reporting, Xero setup, support and training, Business startup services, Monthly accounting, Financial statements – making sure your financial records are timely and accurate.
Our continual investment of time and resources in professional continuing education, state-of-the-art computer technology, and extensive business relationships is indicative of our commitment to excellence.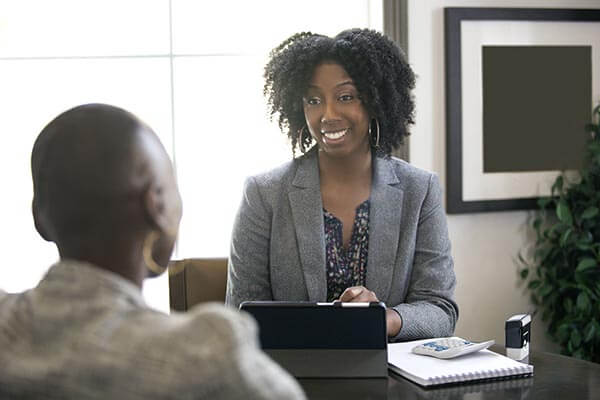 Years of Experience
Over 25 years of experience in accounting, tax and financial management.
Professional Service
A full range of accounting services while giving you the individual attention that you need.
Technology
We use the latest software & technology to make sure your business has all the tools it needs to be successful.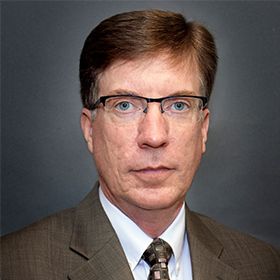 Mike Eggleston CPA
Owner/Tax Manager
Mike spent 20 plus years working for large multi-national companies in various roles before starting his own business back in 2010. He is a graduate of the Brigham Young University School of Accountancy and Information Systems and an MBA graduate from University of Phoenix.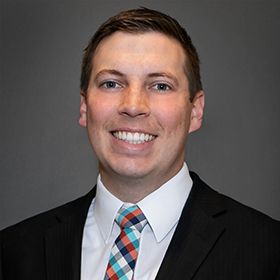 Jeffrey Wright
Accountant II, Payroll Manager
Jeffrey has been with our company 6 years now. He is a graduate of the Accounting and MBA programs at Utah Valley University and working to become a licensed CPA.
Amanda Eggleston
Administrative Assistant/Bookkeeper
Amanda has been with our company for 2 years now. She is a graduate with a Bachelor of Science with an emphasis in Family Science from Utah Valley University.
Mike and team are great at explaining things in a way that is easy to understand. They helped me review my balance sheet so I would understand every entry. Customer service is a priority of this team! I would easily refer everyone I know to Mike and team.
– Gerald Cleveland
Extremely professional and always helpful. Would recommend Mike and his team to anyone in the market for accounting services.
– Hazelwood Homeowners Association
I wish there were more than five stars allowed! Mike and his team are AMAZING! They have helped our small business, Green Light Booking, to grow and prosper by organizing our taxes, payroll, and accounting. Mike's financial acumen is unmatched for our small business needs. We've been with Small Business Accounting and Tax for over six years, and we plan to stay with them for as long as we are in business!
– Sally Johnson
Very honest, organized, and detail-oriented. They manage the accounting and taxes for our company and have done an excellent job keeping us in compliance. Highly recommended for anyone struggling to keep up with their books and/or taxes.
– Kristoffer Klauck
HAVE A QUESTION? WE'RE HERE TO HELP